If you are in the search for Unique Wedding Reception stationary that will give your wedding an extra touch of glam and set you apart from the rest of the herd, I have done the hard job of scouring the internet and listing 15 unique and practical ideas that you could put to use for your upcoming wedding in 2015 0r 2016.
Contact me to get a quote on any of the ideas listed here or book an appointment today. If you know what you're after, you can get straight to the ordering process by clicking here. Can't wait to hear from you soon!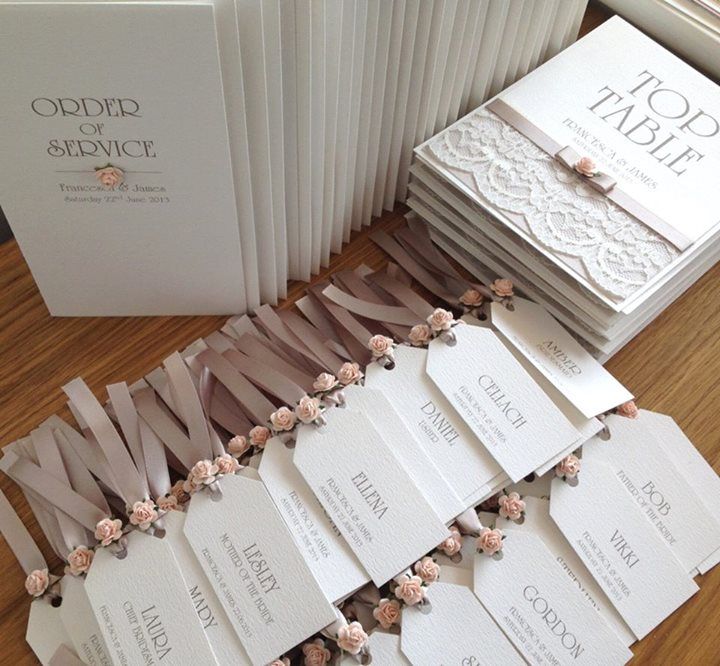 Reception stationary needs to be ordered at least 1 month before the wedding date depending on the item. Some might require up to 2 months notice. Don't wait till its too late to get in touch, contact me today!
Rachelyn xox
(All images are from different sources and do not belong to Pocadot Invitations.)